University hospitality for students and professors
The Studium "Evangelii Gaudium" (St EG) and the Female Theological College "S. Cecilia" welcome female students, researchers as well as university lecturers from all over the world, who attend state, private and pontifical universities.
In their uniqueness, they offer an experience of studying in the encounter with linguistic and cultural diversity, establishing relationships of dialogue and friendship; living in a spirit of service and cooperation and giving the opportunity to deepen their inner life and faith.
Joined together, they foster both intellectual and spiritual women, able to expand the use of reason and encourage the different levels of knowledge (scientific, social, human, philosophical and theological) to interact, according to those methods which characterize women in particular: hospitality, dialogue, fellowship and sharing, empathy, interiority and mercy.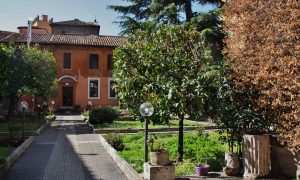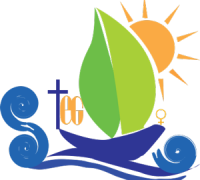 Studium Evangelii Gaudium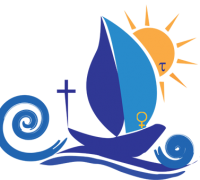 Female Theological College "S. Cecilia
Conservatorio SS. Concezione